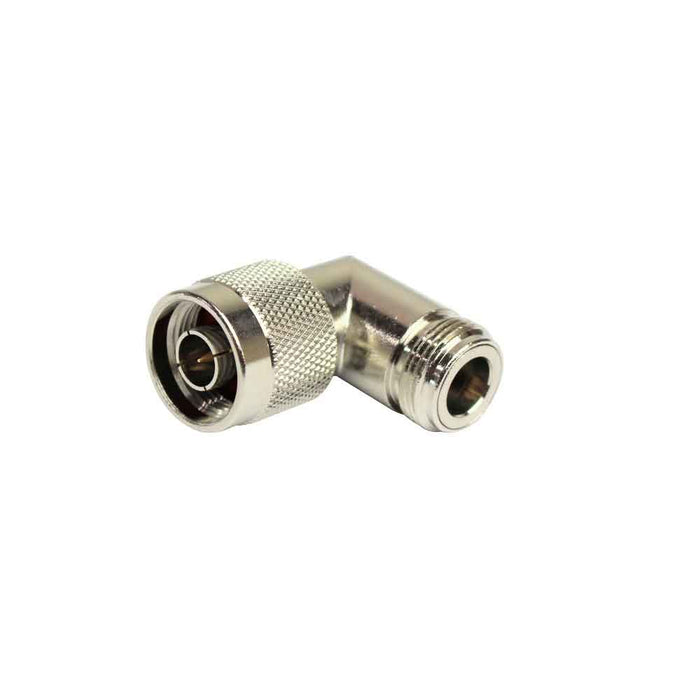 Connectors
Original price
$12.00
-
Original price
$12.00
Coaxial connectors and adapters let you change your existing cable terminations to fit any router, access point or USB adapter on the market. 
be sure to pay attention to the details when choosing your adapters and connectors. Even the slightest difference in name can result in the wrong termination for your application. 
---
 N-Male to N-Female Right Angle Adapter
Given the thick insulating jacket of the popular L-400 coaxial cable, kinking and breaks at the connector can happen due to the angle approach taken at the antenna port. This is most common on panels which have the connector built into the housing of the antenna in a horizontal position. 
Using a right angle adapter for your N-Male cable allows you to maintain a clean and straight approach to your antenna which avoids a kink or bend that can cause poor signal quality or even a loss of signal all together.
---
We'll be adding more info on choosing adapters soon. Stay tuned! (Written 8/16/2017)
Clothing - Single Size Conversion (Continued)