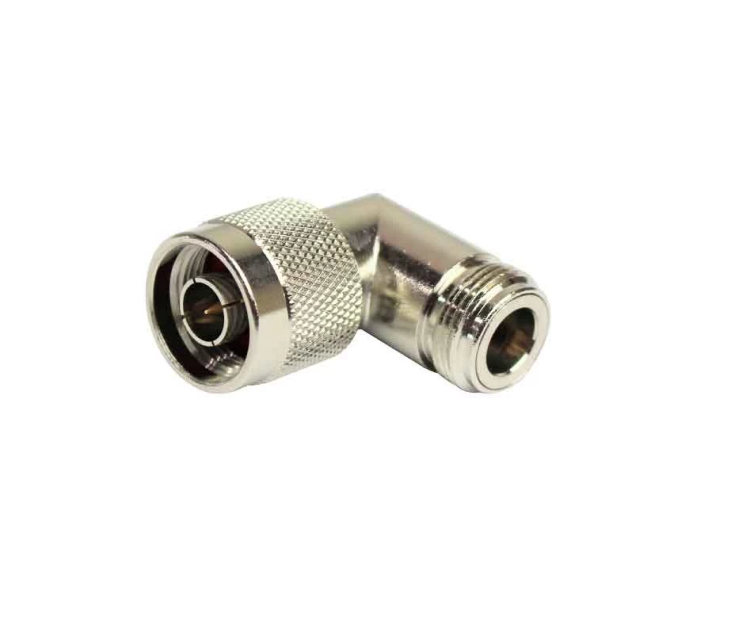 Connector & Adapters
Connectors: Adapters, Splitters, Taps, Surge Protectors
and Attenuators for WiFi & Cellular

Your selection of a variety of connectors from SimpleWiFi

Works for WiFi, cellular, or any RF accessories like antennas
and cables
SimpleWiFi's connectors, adapters, splitters, taps, surge protectors,
and attenuators help simply your wifi & cellular installation process.
Coaxial connectors and adapters let you change your existing cable terminations to fit any router, access point or USB adapter on the market.

Be sure to pay attention to the details when choosing your adapters and connectors.
Even the slightest difference in name can result in the wrong termination of your application.


Original price
$10.00
-
Original price
$10.00